Renew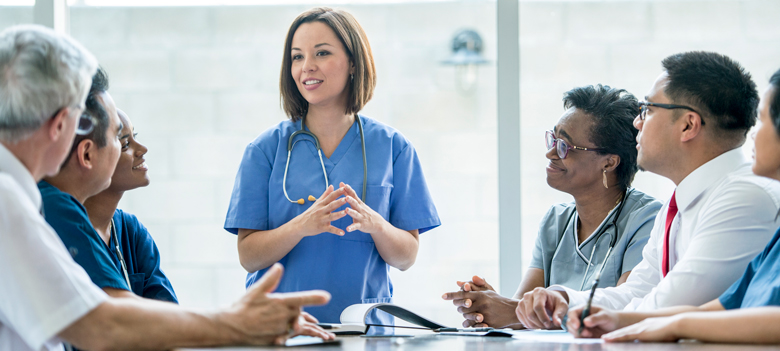 An email with your login details was sent to you after you applied for AOGME membership. Contact aogme@aacom.org if you did not receive it.
Login with your AACOM Account
Go to the AACOM Login page
Enter your Email address and Password and click SIGN IN.
Click "Forgot your password?" to update your account password.
Pay your renewal on the 'My Invoices' page.
If your membership can be renewed online, your invoice will show under "Open Invoices."
Click the credit card icon next to the invoice to pay (see Screenshot A)
In the next window, review your billing information and enter your credit card information (Screenshot B)

To update your Address/Contact details, go to My Profile and then return to the My Invoices page to complete your transaction

Once done, click PROCESS PAYMENT
After your payment is processed, you will see a confirmation page, and a separate email will be sent to you with a copy of your paid invoice (Screenshot C)
Screenshot A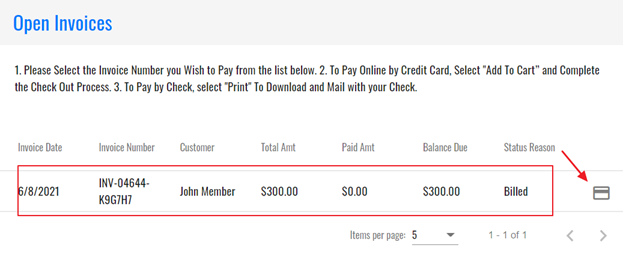 Screenshot B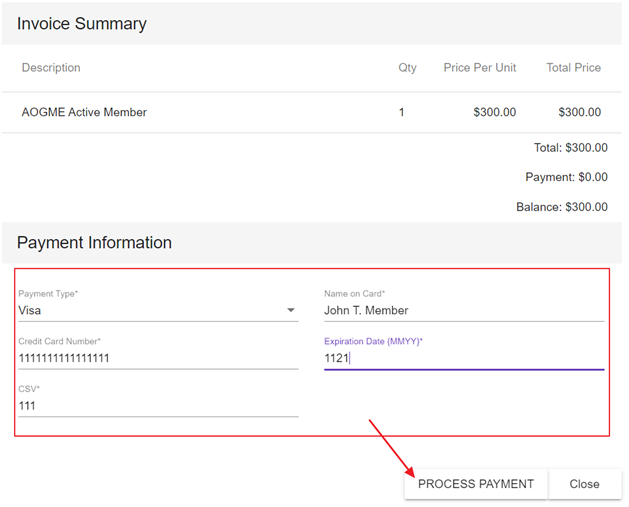 Screenshot C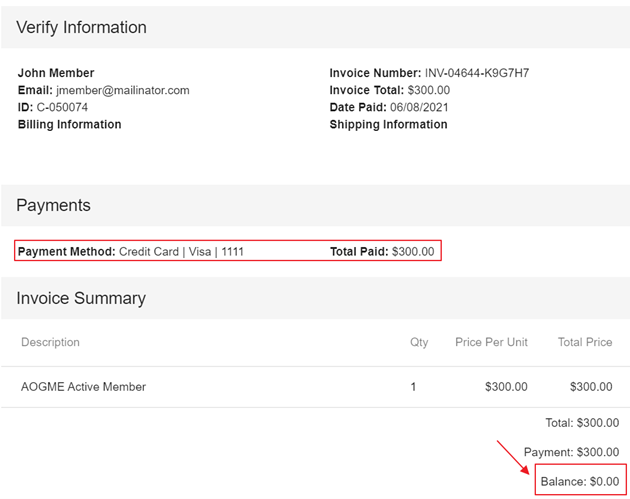 ---
For any questions or if you experience any technical issues,
please reach out to us at aogme@aacom.org or (301) 657-7881.
We would love to assist you!

---