Considering Medical School?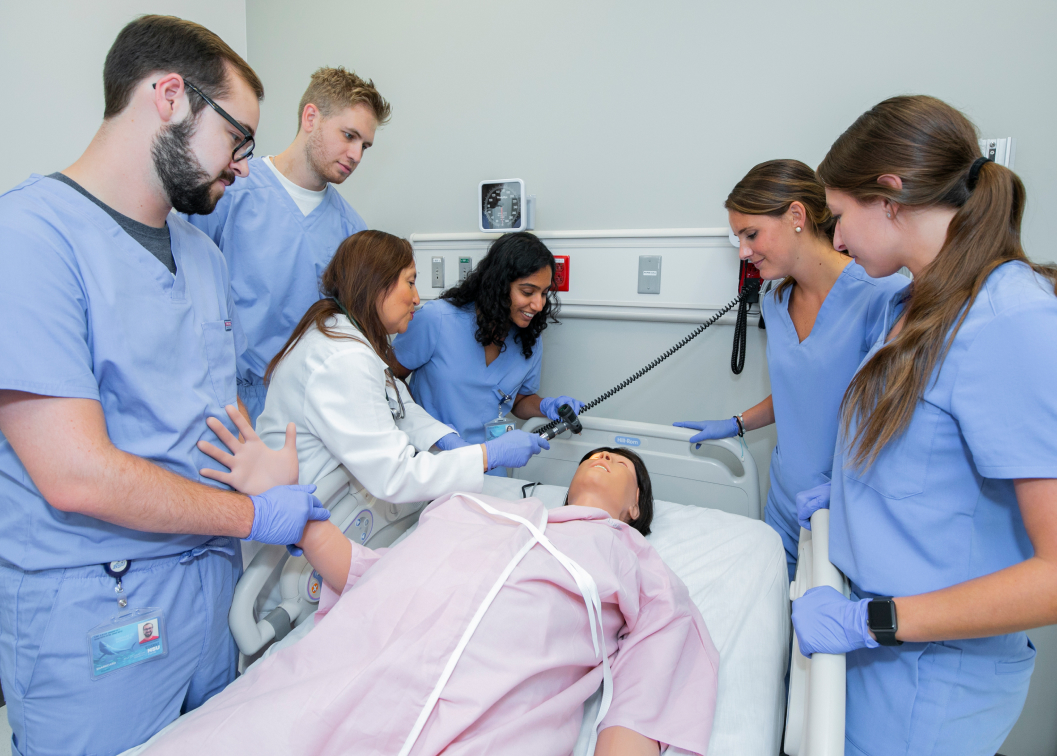 About Osteopathic Medicine
Today more than 25% of all U.S. medical students are studying osteopathic medicine. Learn about this growing field and explore why becoming a doctor of osteopathic medicine might be right for you.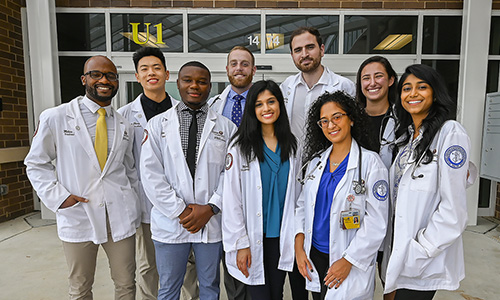 Prepare for Medical School
This timeline will help you determine what you need to do to prepare for medical school.
See What's Happening at U.S. Colleges of Osteopathic Medicine!
Explore the diverse and enriching campus life experiences available across our medical schools. Check out Campus Roundup, AACOM's exclusive weekly column highlighting current DO student and college activities.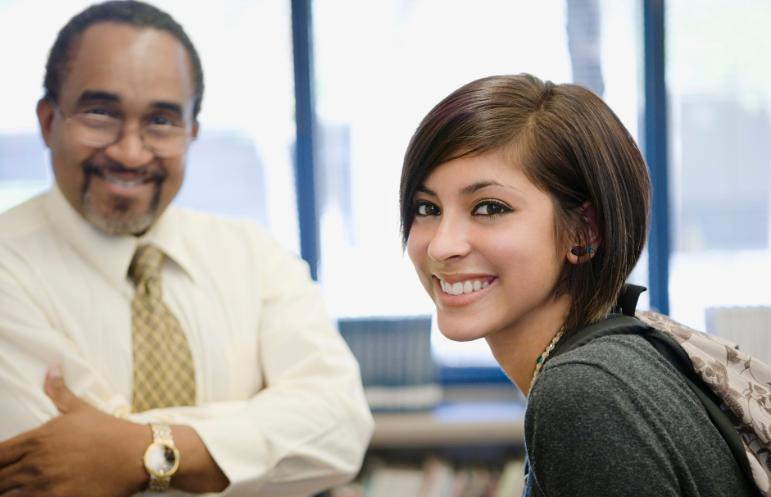 Pre-Health Advisors
Find the tools and resources you need to help your students get into the college of osteopathic medicine of their choice.