Assembly of Osteopathic Graduate Medical Educators
The Assembly of Osteopathic Graduate Medical Educators (AOGME) offers osteopathic graduate medical education (GME) professionals tools to strengthen their commitment to the medical education continuum, an opportunity to connect and engage with colleagues and access to exclusive professional development resources.
Ways to Make a Difference
Connect with fellow AOGME colleagues to share perspectives, provide guidance and information and discuss challenges and other issues in GME. Contact us at aogme@aacom.org for more information.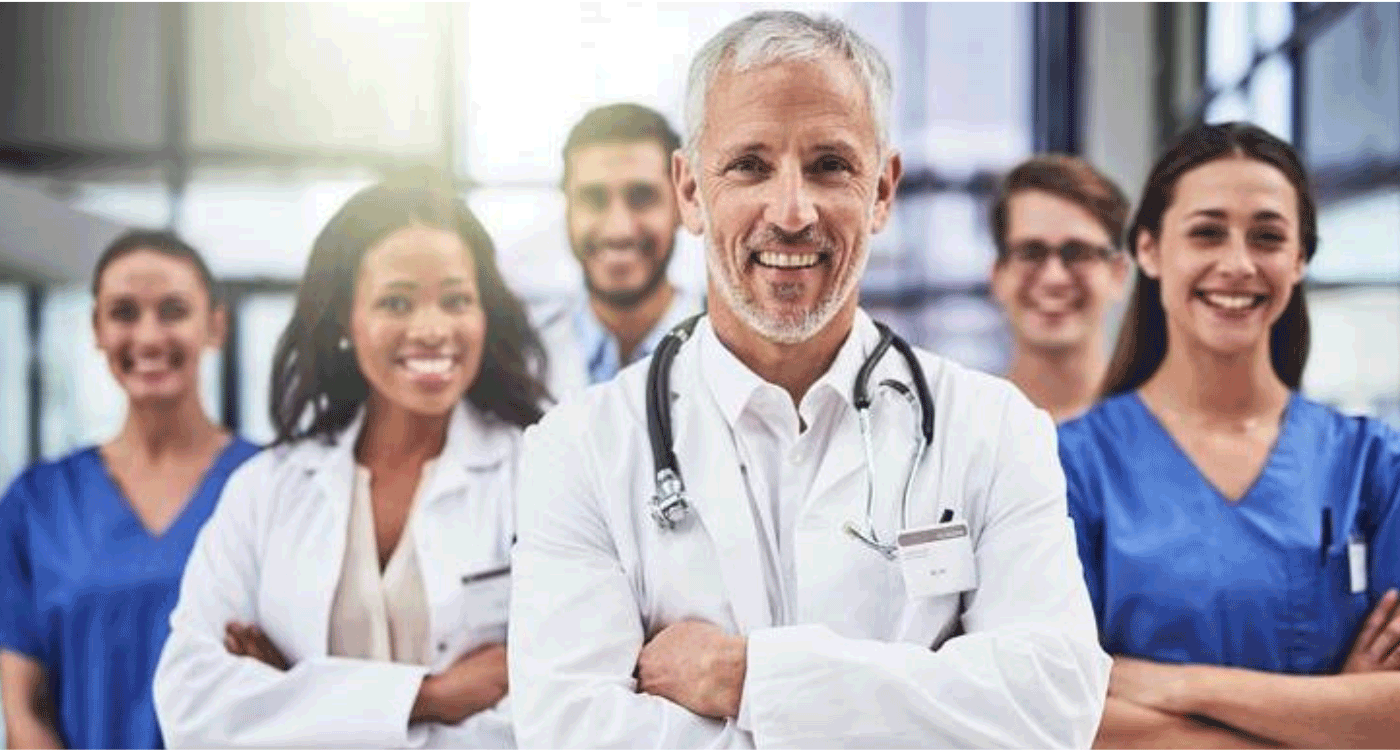 Join AOGME!
AOGME is the only professional membership that is solely focused on supporting and advancing osteopathic GME. It is the professional home and assembly for the osteopathic GME community. AOGME provides leadership and tools to assist osteopathic educators in developing physicians who achieve excellence in patient care. We are committed to supporting our members as they strive each day to serve the osteopathic profession in every aspect of their education.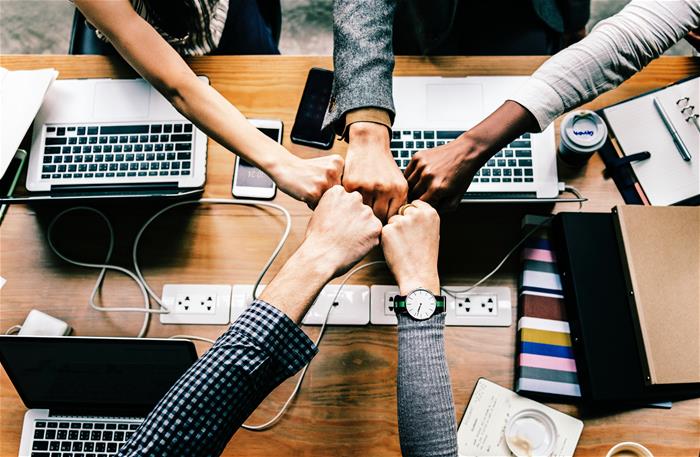 Especially for Residents and Fellows
AOGME's Residents and Fellows Council (RFC) is a membership specifically for resident and fellow physicians. The AOGME RFC serves as a platform for members to exchange ideas, network and gain access to professional development opportunities.