Graduate Level Osteopathic Training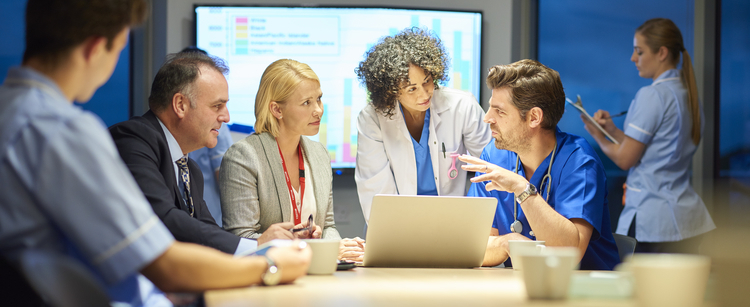 AACOM's Assembly of Osteopathic Graduate Medical Educators is committed to promoting the value of the osteopathic learning environment to residency training and patient care and providing support to programs obtaining or maintaining Osteopathic Recognition.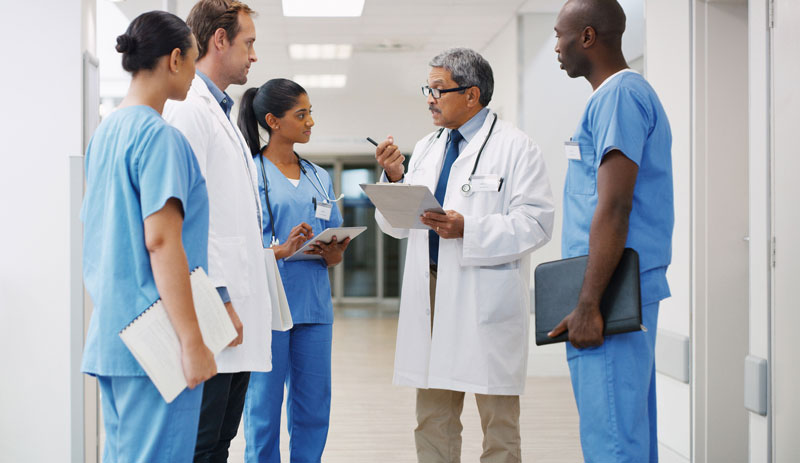 Achieving Osteopathic Recognition formally acknowledges that your training program is committed and able to teach osteopathic principles and practices. Osteopathic graduate medical education enhances your patient care and ability to attract qualified applicants who are a good fit for your program. Get recognized today: www.acgme.org/osteopathicrecognition
Publications, Data & Reports
Access AACOM's publications, data and reports on Osteopathic Recognition and osteopathic training in GME:
Advance OGME Online Community
Join this community created to advance discussions related to Osteopathic Recognition and osteopathic training in GME.
On-demand Webinars
Access AOGME's on-demand and live webinars including the latest Osteopathic Recognition updates from experts in the field.
UME-GME Digital Resource Library
Events and resources for residents, med students, faculty and administrators in osteopathic training and programs with Osteopathic Recognition.