Celebrating 125 Years of AACOM and Osteopathic Medical Education
I want to
New Look, Same Commitment to OME

Our new logo and visual identity epitomizes the energy, growth and innovation of the association and OME community.

Your Future Starts Now: Match 2023

Match Week is a reminder of the incredible resilience and dedication that it takes to make it to this point, and we're honored to be a part of your journey. Here are some short videos from your supporters.


Must Attend OME Conference

Celebrate 125 years of AACOM during Educating Leaders 2023. Choose from 200+ presentations, learn from inspiring speakers, connect with colleagues and explore the latest and greatest from exhibitors and sponsors.

Become a Doctor

A career in osteopathic medicine awaits. Browse colleges, admissions requirements, scholarship opportunities and more.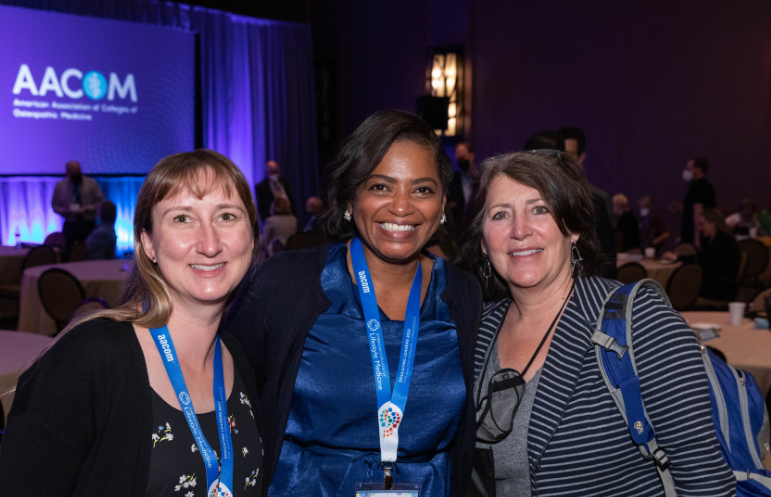 Membership Has Its Benefits
AACOM offers unique benefits for COM faculty, staff, students, residents and fellows. Discover resources to help advance your career across the osteopathic medical education continuum.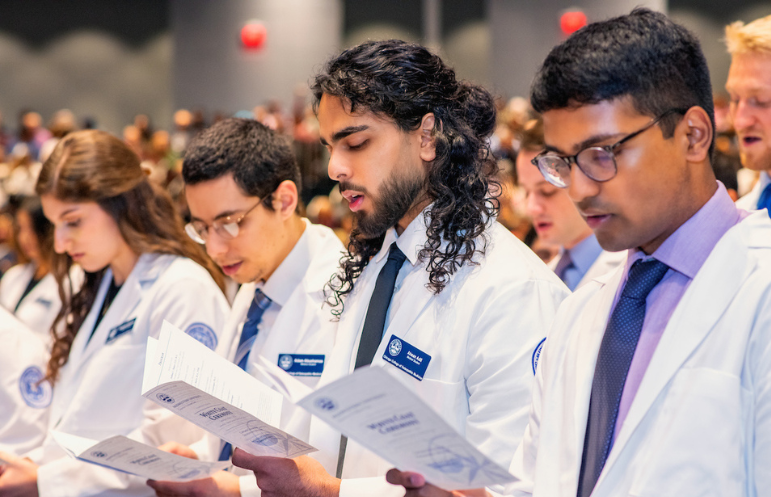 Check Out The Latest Reports
More than 6,100 expected first-year students responded to AACOM's Entering Student Survey. Thirty-two percent of these students plan to specialize in one of the primary care disciplines of family medicine, general internal medicine or general pediatrics.