Celebrating 125 Years of AACOM and Osteopathic Medical Education
I want to
Share Your OME Knowledge

The call for abstracts for Educating Leaders 2024, the AACOM Annual Conference, is open until October 6

Stand up for osteopathic medical education!

Join us virtually, October 17-18, to urge Congress to support policies and programs critical to the osteopathic community.


What Do You Know About OMM?

Osteopathic Manipulative Medicine (OMM) is a hands-on technique vital for doctors of osteopathic medicine in caring for their patients.

Celebrating National Hispanic Heritage Month

Each year, from September 15 to October 15, we honor the histories, cultures and contributions of those with Hispanic heritage.

Do You Have What It Takes to Be a DO?

Are you interested in becoming a doctor of osteopathic medicine? Explore our site to learn more about schools across the country.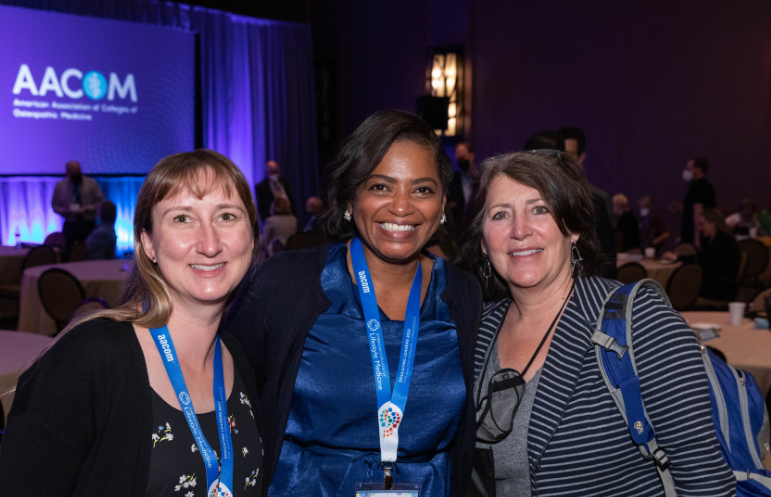 Membership Has Its Benefits
AACOM offers unique benefits for COM faculty, staff, students, residents and fellows. Discover resources to help advance your career across the osteopathic medical education continuum.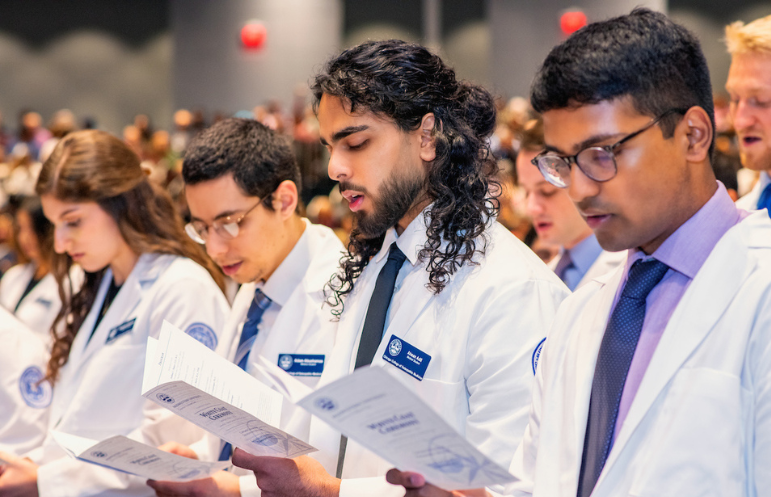 Check Out The Latest Reports
More than 6,100 expected first-year students responded to AACOM's Entering Student Survey. Thirty-two percent of these students plan to specialize in one of the primary care disciplines of family medicine, general internal medicine or general pediatrics.