Celebrating 125 Years of AACOM and Osteopathic Medical Education
I want to
Pride Month: Advocating for Acceptance & Inclusion

Join us in honoring and promoting the visibility, equality and rights of the LGBTQ+ community.

Applications Now Being Accepted

Interested in becoming a doctor of osteopathic medicine? The 2023-24 application cycle is open.

Access Conference Recordings Online

Educating Leaders 2023 attendees will be able to access recorded, on-demand and poster sessions via the online platform now through July 31, 2023.


Celebrating 125 Years of AACOM

Hear from a diverse group of osteopathic medical educators on the past, present and future of osteopathic medicine.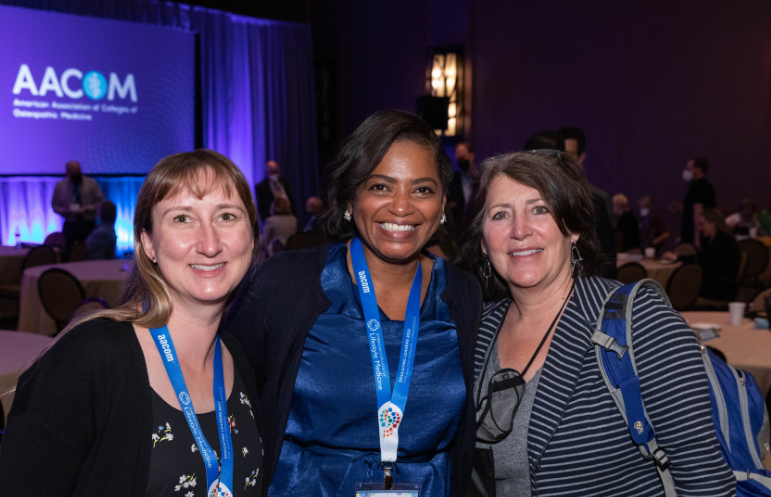 Membership Has Its Benefits
AACOM offers unique benefits for COM faculty, staff, students, residents and fellows. Discover resources to help advance your career across the osteopathic medical education continuum.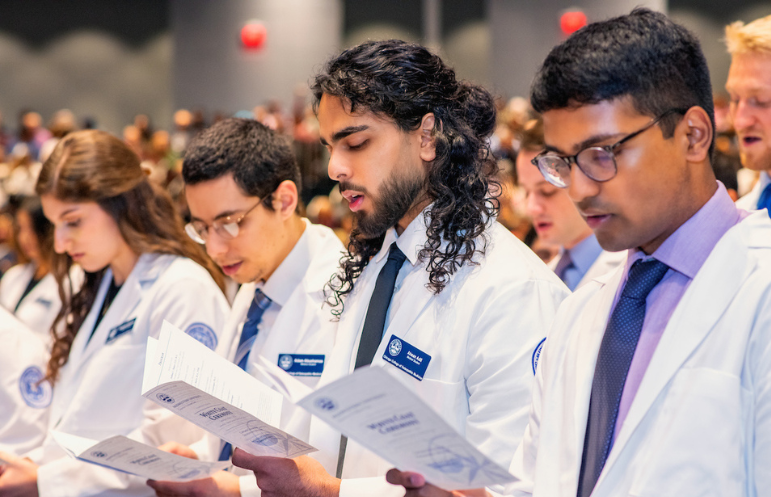 Check Out The Latest Reports
More than 6,100 expected first-year students responded to AACOM's Entering Student Survey. Thirty-two percent of these students plan to specialize in one of the primary care disciplines of family medicine, general internal medicine or general pediatrics.