Board Examinations and Licensure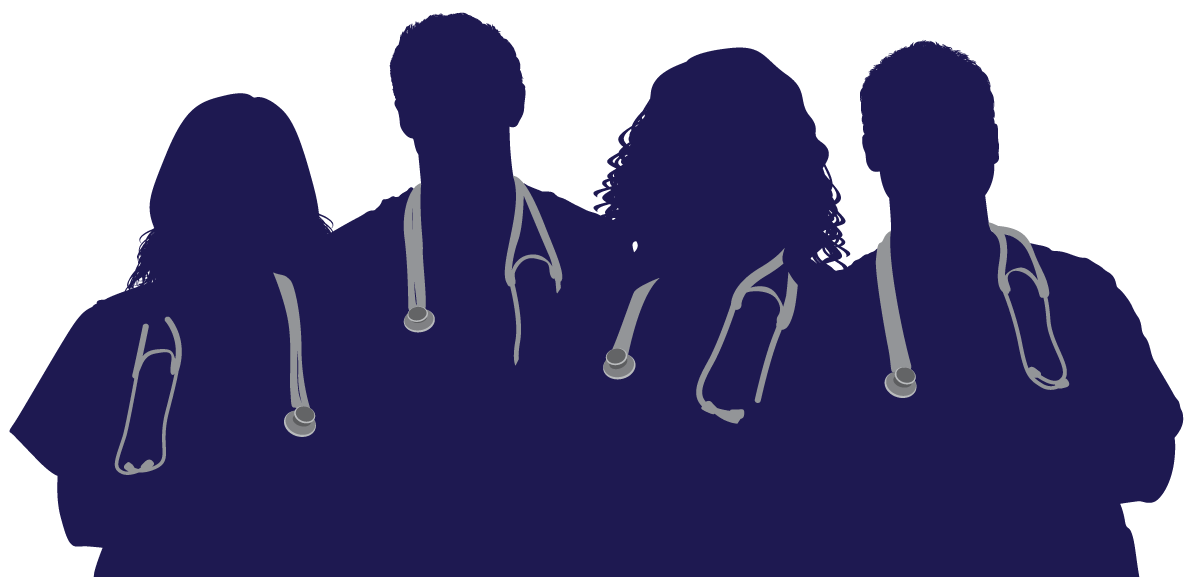 Overview
To be licensed as an osteopathic physician, one must:
Graduate from an accredited U.S. college of osteopathic medicine (COM).
Successfully complete a licensure exam sequence accepted by a state's licensing board (COMLEX-USA or USMLE).
Successfully complete more than one year of graduate medical education (GME), depending on state licensure requirements.
Osteopathic physicians stay abreast of the latest medical developments related to their specialty training through continuing medical education (CME) programs. CME requirements are determined by each state's licensure board. The American Osteopathic Association (AOA) also requires its members to complete a certain number of CME credits to maintain board certification.
For state-specific licensure information, please visit FSMB | State Specific Requirements for Initial Medical Licensure
Learn more about CME through the AOA.
Information on various osteopathic specialties and subspecialties.
Many foreign countries recognize the U.S. DO degree and grant full licensure to American-trained DOs who wish to practice internationally. The scope of licensure is determined by each country. For more information, visit the International Osteopathic Medicine page on the AOA website.
Comprehensive Osteopathic Medical Licensure Exam (COMLEX-USA)
The Comprehensive Osteopathic Medical Licensure Exam (COMLEX-USA) is a series of three standardized tests of medical knowledge. The goal of the exam series is to assess competency in the areas of knowledge related to practicing medicine. It tests the medical knowledge and clinical skills that are considered essential for an osteopathic physician to practice medicine without supervision. The COMLEX-USA primarily consists of standardized multiple-choice test questions.
The COMLEX-USA comprises Level 1, Level 2-CE (Cognitive Evaluation), and Level 3. It is administered by the National Board of Osteopathic Medical Examiners (NBOME). The NBOME is independent from the colleges of osteopathic medicine and has as its role the protection of the public.
COMLEX-USA Level 1 is taken after the end of the second year of medical school prior to the clerkship training. COMLEX-USA Level 2-CE is taken during the clinical clerkship years prior to graduating from osteopathic medical school.

Prior to taking COMLEX-USA Level 3, an osteopathic medical student must obtain an attestation from their dean that they have graduated and have demonstrated the fundamental osteopathic clinical skills necessary for graduation. COMLEX-USA Level 3 is then taken during GME.

COMLEX-USA Level 1 and 2-CE are required for graduation from an osteopathic medical college. Each of the osteopathic colleges has its own requirements for progression through the stages of the COMLEX-USA before graduation.
All 50 states in the United States accept COMLEX-USA as a licensure exam for the practice of medicine by osteopathic physicians. To learn more about the COMLEX-USA exam, please visit the National Board of Osteopathic Medical Examiners.
United States Medical Licensing Examination (USMLE)
The United States Medical Licensure Examination (USMLE) is the standard examination for graduates of U.S. MD-granting medical schools and graduates of international medical schools seeking to practice in the United States. Osteopathic medical students and residents also are eligible to take the USMLE.
The USMLE consists of Step 1, Step 2 CK and CS (Clinical Knowledge and Clinical Skills), and Step 3. To learn more about the USMLE exam, please visit United States Medical Licensing Examination.