Programs & Awards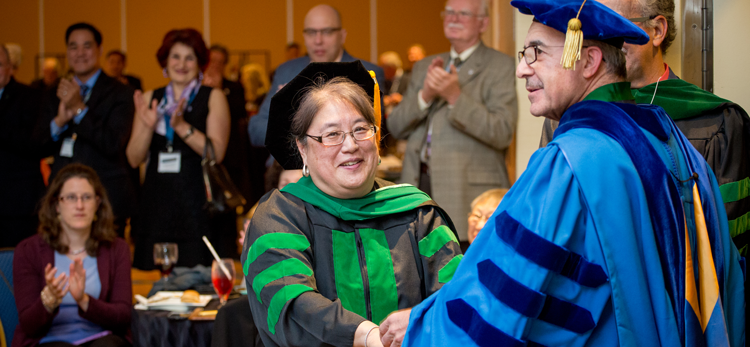 The Assembly of Osteopathic Graduate Medical Educators (AOGME), formerly AODME, sponsors Councils, a prestigious Fellowship program and an Awards program.
Awards
AOGME sponsors awards for excellence in osteopathic medical education, for leadership, lifetime achievement and special awards.
Fellowship
AOGME's Fellowship recognizes and designates meritorious service to AOGME and osteopathic GME.
AOGME Councils
Council members collaborate on goals to improve osteopathic medical education.
Council of GME Leaders
Founded in 2012, this Council consists of members who hold leadership positions in GME consortia or other collaborative models for clinical learning environments.
Residents and Fellows Council
This council is a platform for residents and fellows to collaborate and exchange ideas with AOGME and AACOM.