Federal Funding and Research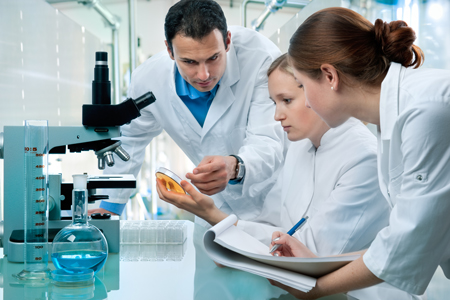 Search Open Federal Funding Opportunities

Visit Grants.gov for a comprehensive listing of federal funding opportunities.
Federal Agencies
Visit the following federal agency websites to learn more about available grants, the application process and tips for proposal preparation, and more.
U.S. Department of Education (USDE)
Agency for Healthcare Research and Quality (AHRQ)

Centers for Disease Control and Prevention (CDC)
Health Resources and Services Administration (HRSA)
National Institutes of Health (NIH)
Coronavirus (COVID-19) Grant Opportunities and Guidance
The U.S. Department of Health and Human Services (HHS) has developed a Grant Opportunities and Guidance clearinghouse across all departments where you can find information about all aspects of the COVID-19 grant process.
For example, NIH provides information and guidance on extensions, resubmissions, and funding opportunities related to COVID-19. These are available on the NIH website or in a daily, updated format.
Highlight Your Federal Research Project
Would you like your federal research project featured on this web page or in the OME Advocate?
---
Other Resources
Patient-Centered Outcomes Research Institute (PCORI)