Pre-Health Advisor Resources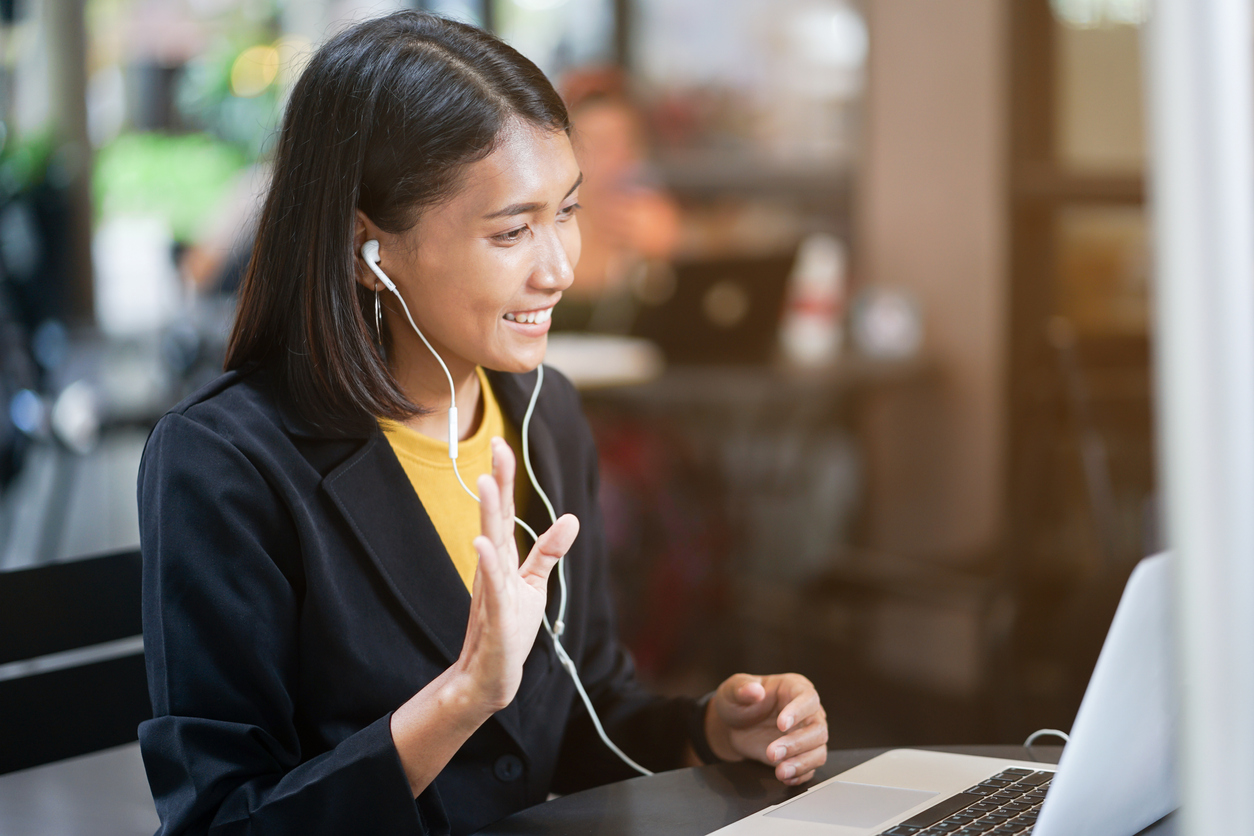 Universal Advisor Portal
Universal Advisor Portal Login
For approved advisors. This portal contains data from the 2015-2016 application cycles and later.
Request access to the Portal
If you are an active NAAHP member, you will be approved for access. If we are unable to confirm you are an advisor, we will reach out to you and ask you to send a letter from your Provost or Dean. Within 7-10 business days you should receive an email confirming you have been approved or confirming next steps.
Portal Help Center
Are you new to the UAP or looking for a refresher? This Quick Start Guide provides information on how to navigate the Portal.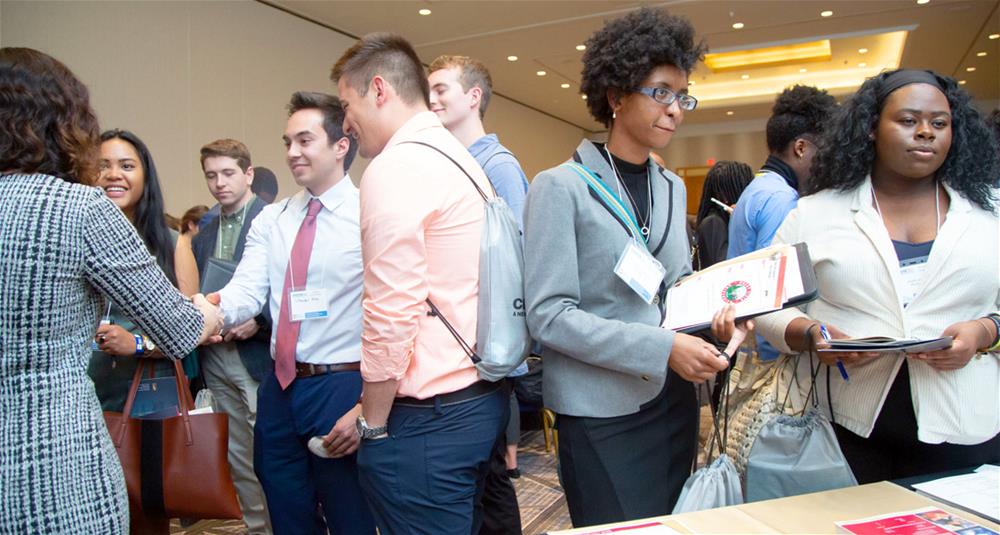 Upcoming COM Recruiting Events
Help your medical school candidates explore osteopathic medicine and gain insight on attending medical school from osteopathic medical college (COM) advisors at these events.

Free, weekly e-newsletter covering osteopathic medical education and updates from our member colleges. Check out Campus Roundup for stories of interest to prospective medical students.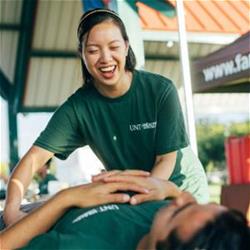 AACOMAS Application Service
Key Dates: 2023-2024 Application Cycle
May 4, 2023:
AACOMAS application open for submissions.
Colleges begin receiving and processing applications.
Academic Update (Coursework) Periods:
September 1, 2023 – October 13, 2023
December 15, 2023 – February 16, 2024
March 15, 2024 – April 12, 2024
May 4, 2023: Applicant data for the 2023-2024 cycle available
January 15, 2024: Decisions for the 2023-2024 cycle available
Visit the Choose DO Explorer for individual college application requirements and deadlines.
Physicians for the Future
Preparing DO students to meet today's healthcare needs.
Tour for Diversity in Medicine
Introduction to the practice of osteopathic medicine.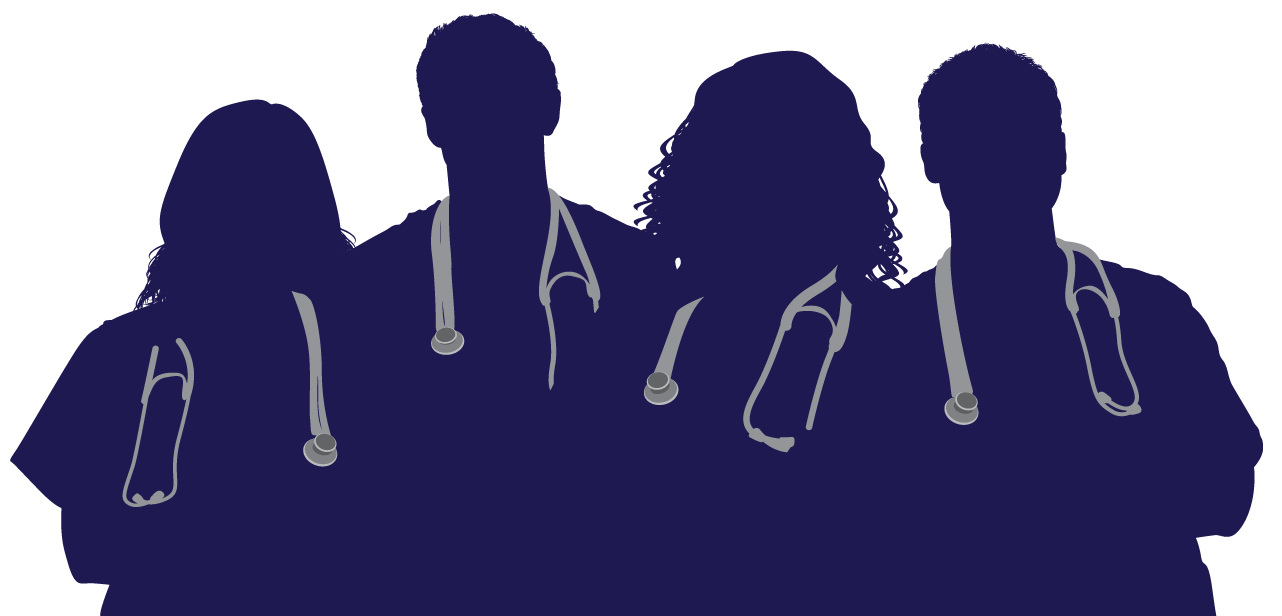 Looking Ahead:
Transition to Residency