Teaching and Learning

Check out the conference program for topics and activities relevant to your interests!
AACOM Resources & Initiatives
---
Competency & Curriculum Resources
Up-to-date information on competencies and developed curriculum to guide the development and assessment of your osteopathic medical education programs.
EPAs Interest Group
Read what this group has done to advance professional excellence through continued innovation and implementation of Core Entrustable Professional Activities (EPAs) in osteopathic medical education.
Interprofessional Education
AACOM has partnered with other organizations to develop and curate tools that help you meet the accreditation requirements for the interprofessional education of your students.
IAMSE
The International Association of Medical Science Educators is a nonprofit professional development society organized and directed by health professions educators.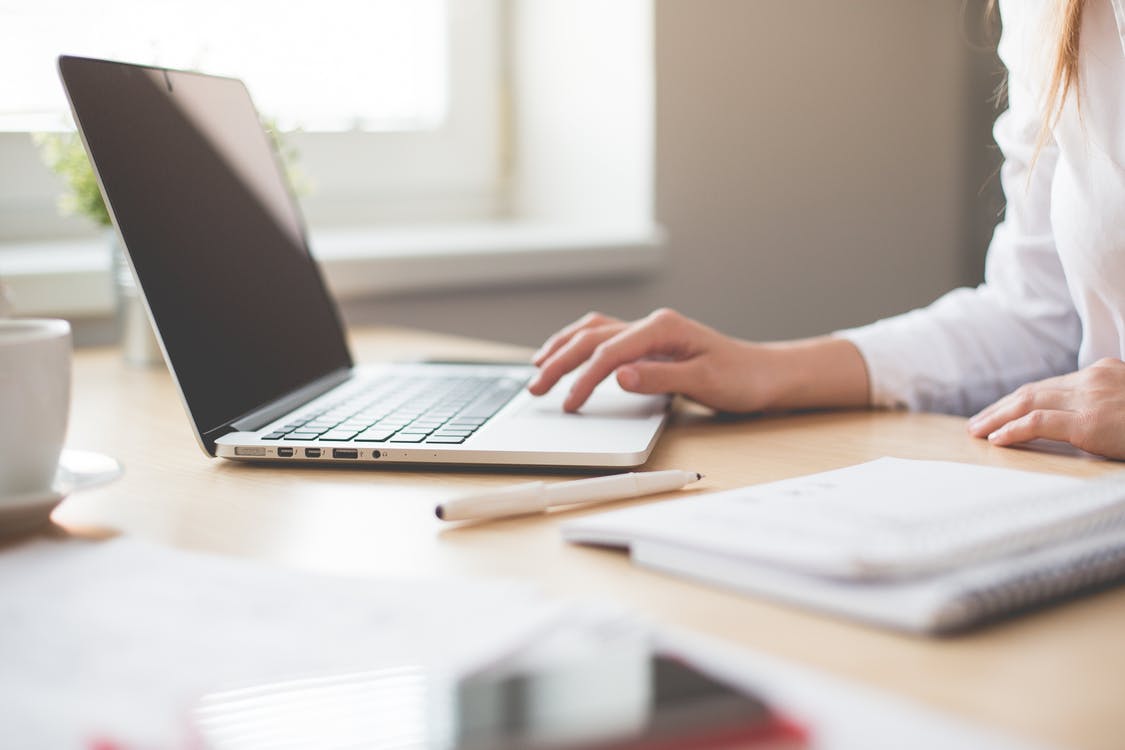 UME-GME Digital Resource Library
This digital library contains resources on osteopathic training, Osteopathic Recognition, accreditation, evaluations, technology tools and more.
Search the Library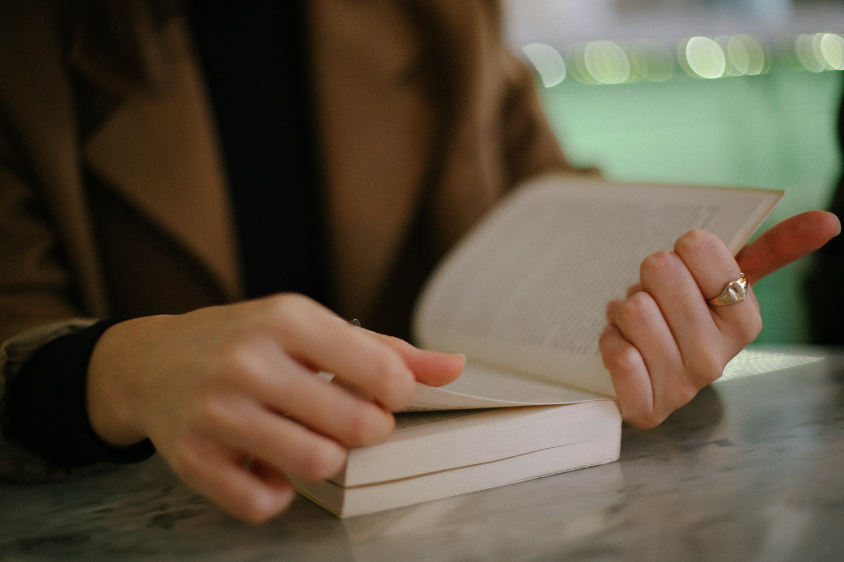 Recommended Reading Lists
Books on a range of topics to educate and enlighten, are recommended by AACOM staff and the osteopathic medical education community.
Browse