Transition to Residency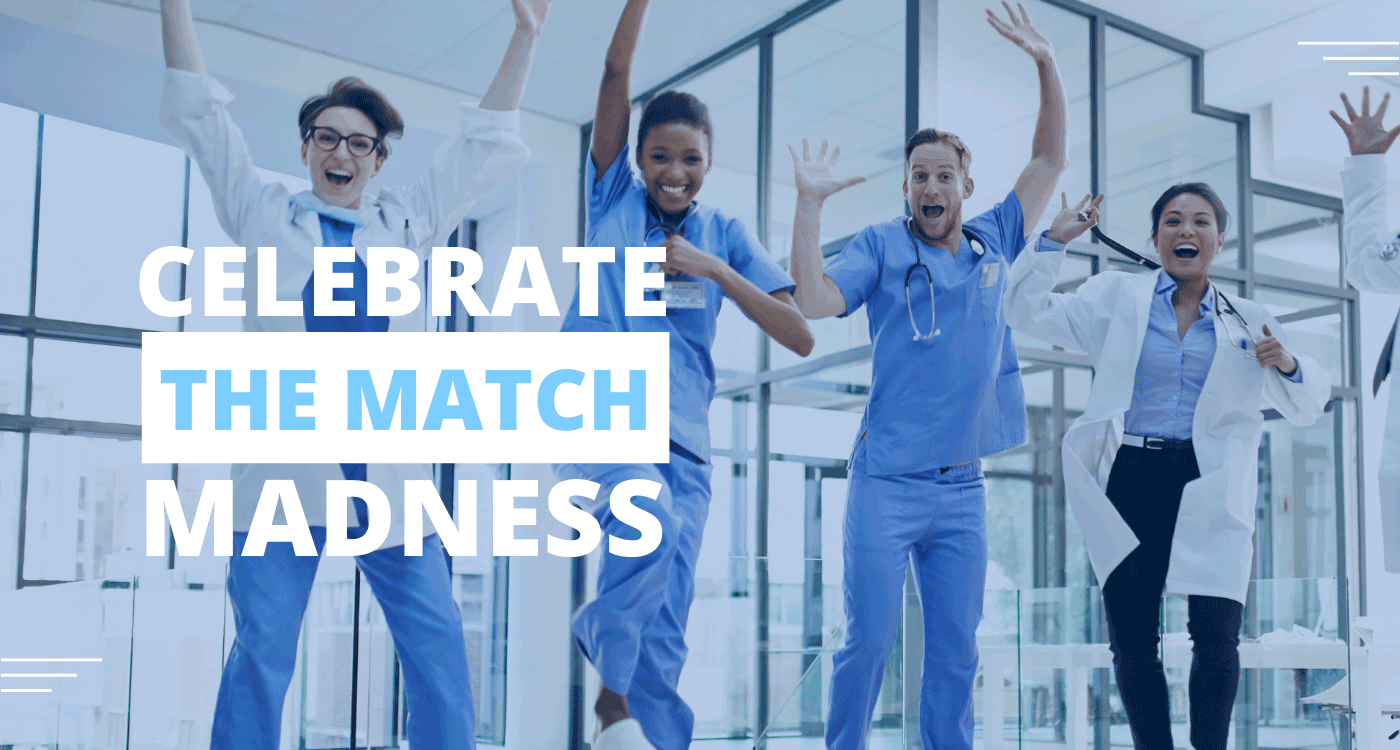 Utilize the expertise and experience of the advisors at your school. They can help guide you through this process and help you assess your overall competitiveness. Trust your advisors and seek their guidance when you're unsure.
—Lisa Cardello, director for the center for teaching and learning, RowanSOM
Match Resource Center
For graduating DO students, this section has everything you need to help you find residencies, nail your interviews and successfully navigate the Match process.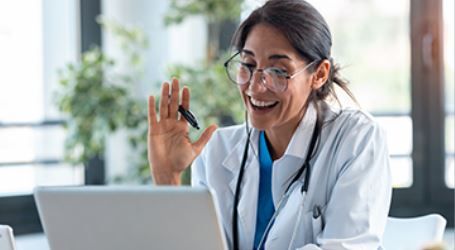 Residency Readiness
For Advisors and Educators
Post-Doc Guide
Fourth-year DO students! Use this informative tool to explore residency and fellowship options. Drill down by specialty, program location and program type to discover the right program to fit your needs.
This resource features programs that historically train DOs. All the programs listed have earned the designation of Osteopathic Recognition or were previously AOA-accredited programs that transitioned to ACGME accreditation or "AOA-legacy" programs.