Residency & GME
Find practical information below for osteopathic medical students, advisors and faculty and GME directors and residents.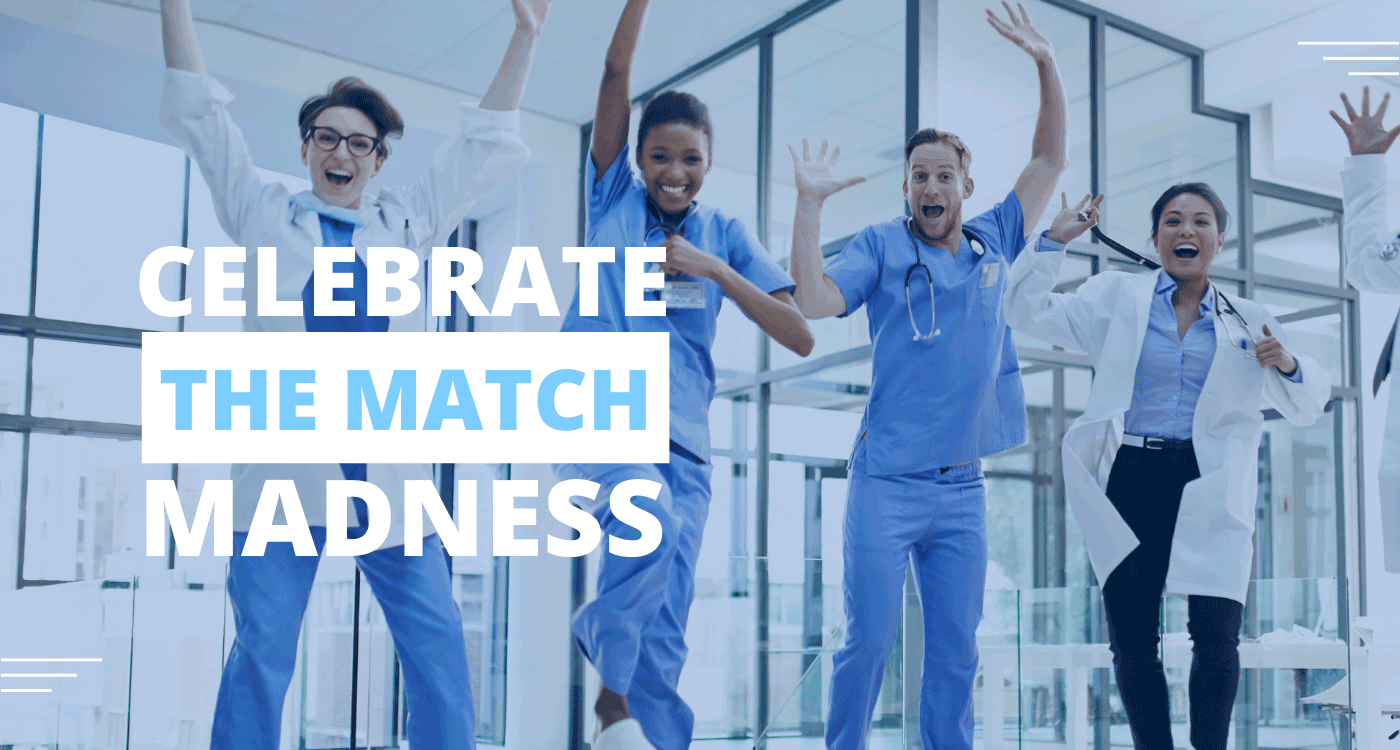 Match Resource Center
For graduating DO students, this section has everything you need to help you find residencies, nail your interviews and successfully navigate the Match process.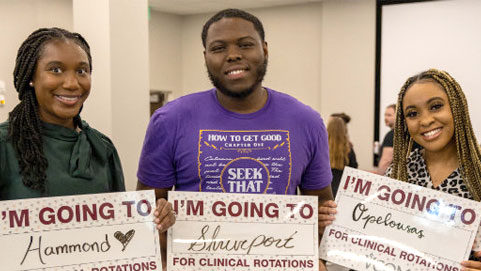 Transition to Residency
For DO students. Prepare for the Residency Match, find residencies, navigate the application process and more!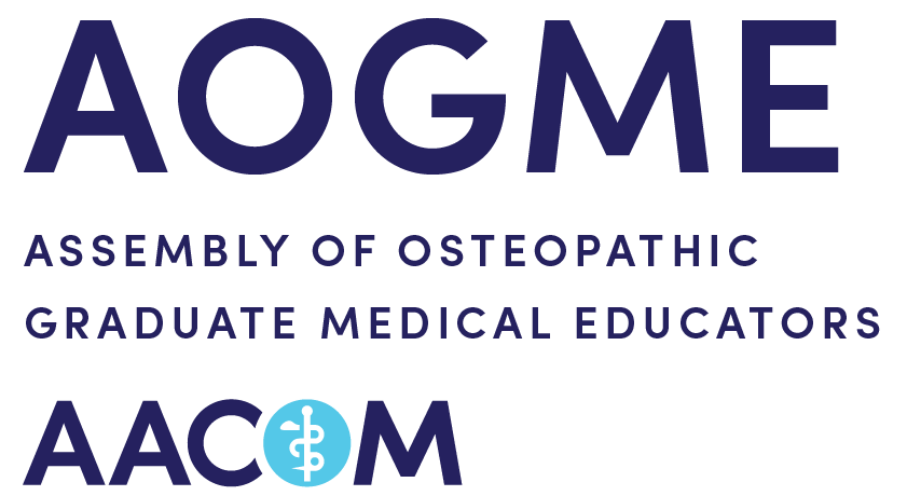 Join AOGME
AACOM's Assembly of Osteopathic Graduate Medical Educators is a professional group that consists of individuals in osteopathic graduate medical education.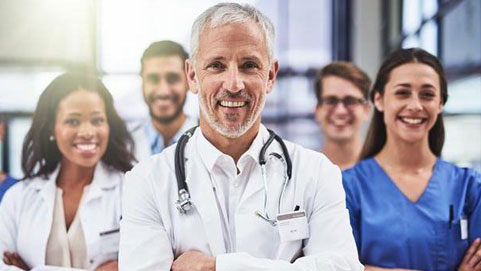 Professional Development
Resources to help graduate medical educators and DO residents align with the osteopathic philosophy and practical application.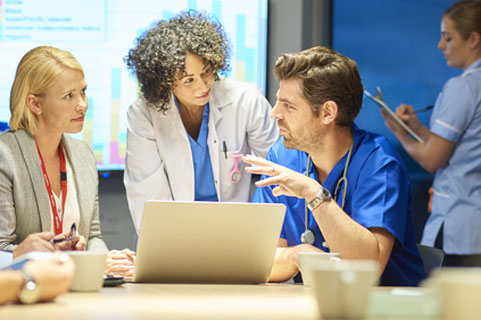 Graduate Level Osteopathic Training
Achieving Osteopathic Recognition formally acknowledges that your training program is committed and able to teach osteopathic principles and practices.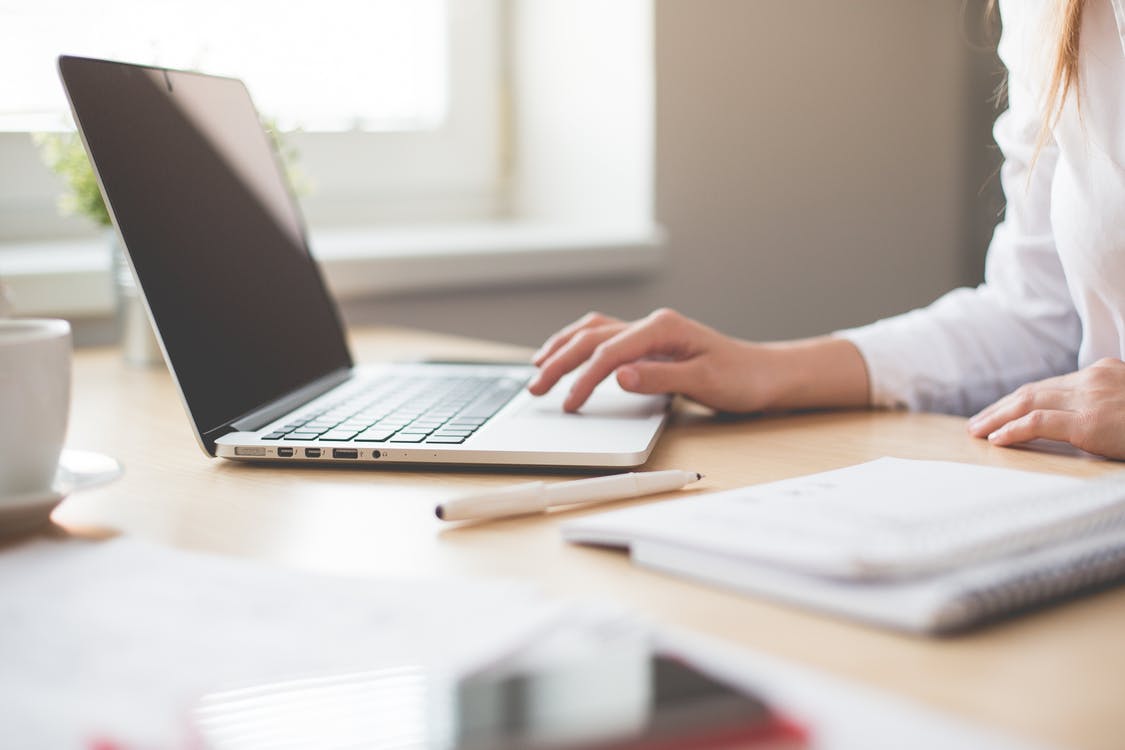 UME-GME Digital Resource Library
This digital library contains resources on osteopathic training, Osteopathic Recognition, accreditation, evaluations, technology tools and more.