Prepare for Medical School
If you're considering becoming a doctor of osteopathic medicine, check out this page to learn about the steps you should take, the decisions to make and the tools you'll need to successfully get there.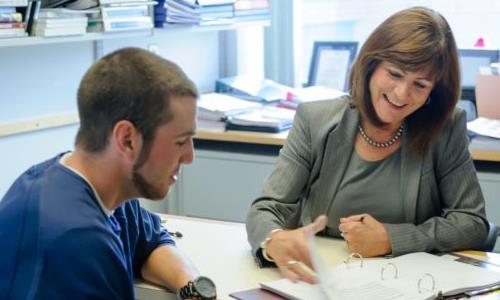 Pre-Med Timeline for Undergrads
This timeline provides a comprehensive list of activities to help you prepare for medical school, starting with high school and continuing through four years of undergraduate college.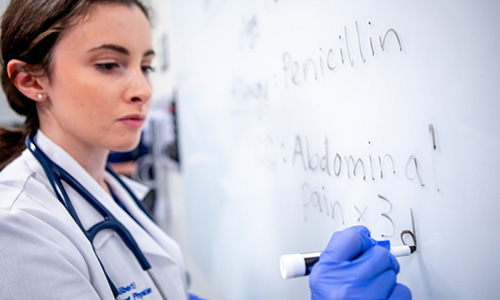 Post-Baccalaureate Premedical Programs
Many osteopathic medical schools offer post-baccalaureate premedical programs, with variations in degree offerings, duration and affiliation with the school's medical programs.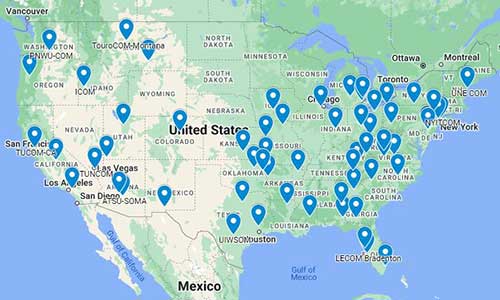 U.S. Colleges of Osteopathic Medicine
Where would you like to attend osteopathic medical school? Start your selection process here.

COM Recruiting Events

Check out our calendar for upcoming osteopathic medical college (COM) recruiting events. Explore your options and meet with advisors and current medical students.