Discover the Jazz and Flavor of Kansas City!
Educating Leaders 2024, the AACOM Annual Conference, will be held at the Loews Kansas City, located at 1515 Wyandotte Street in Kansas City, Missouri.
Kansas City, Missouri, nestled in the heart of the American Midwest, is a vibrant and culturally rich city known for its unique blend of tradition and innovation. With a rich history in jazz music and barbecue cuisine, the city boasts a lively arts scene, world-class museums, and a burgeoning tech industry. Straddling the Kansas-Missouri state line, it offers a distinctive urban experience with a friendly, welcoming atmosphere. Visitors and residents can explore its historic districts, savor mouthwatering barbecue dishes and enjoy a thriving live music scene. Kansas City is a dynamic destination that combines the best Midwestern charm with modern urban amenities.
Explore all that Kansas City has to offer, when you visit https://www.visitkc.com.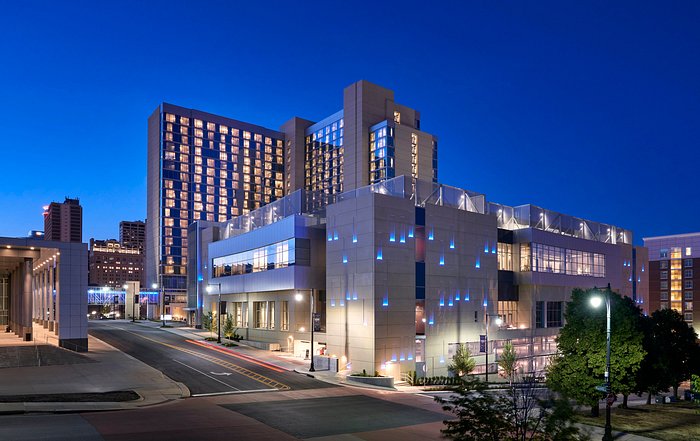 The negotiated, discounted room rate is $239 plus tax per night and the link to make hotel reservations will be provided once conference registration is complete.