AACOM Advocacy Day 2022
Advocate for OME!
Thank you to everyone who joined AACOM Advocacy Day, June 28-29, 2022! Join us each year to advocate for osteopathic medical education (OME) federal policy priorities.
AACOM's 2022 Advocacy Day featured Members of Congress, congressional staff and government relations professionals presenting on the state of Congress, effective advocacy and AACOM's public policy priorities. There were also opportunities for participants to communicate with Congress in support of policies and programs critical to osteopathic medical schools, students and physicians.

Join us next year for Advocacy Day, but take action today!
June 28, 2022
12:45 - 3:00 PM ET
12:45 PM ET
Opening Remarks from Robert A. Cain, DOAACOM President and CEO

1:00 PM ET
Congressional Health Policy Update
with Representative Mike Thompson (D-CA)

1:30 PM ET
Behind the Scenes with Congressional Staff: Update on OME Policy Priorities

Colleen Nguyen
Senior Health Policy Advisor
Sen. Mark Warner (D-VA)

Megan Thompson
Senior Policy Advisor
Senator Jacky Rosen (D-NV)
Steve Ackerman
Legislative Director
Representative Russ Fulcher (R-ID)
2:00 PM ET
Advocacy Training with AACOM Government Relations
---
June 29, 2022

Download graphics, share messages and advocacy for policy change on AACOM Advocacy Day.
---
The Issues
We are asking Congress to:
Guarantee Graduate Medical Education Parity
DOs applying to residency must not face outright exclusion or added testing requirements, such as the USMLE.
Increase National Institutes of Health (NIH) Funding for COMs
Build on AACOM success in the fiscal year 2022 omnibus appropriations bill to support increased research funding and representation for osteopathic medical schools at the NIH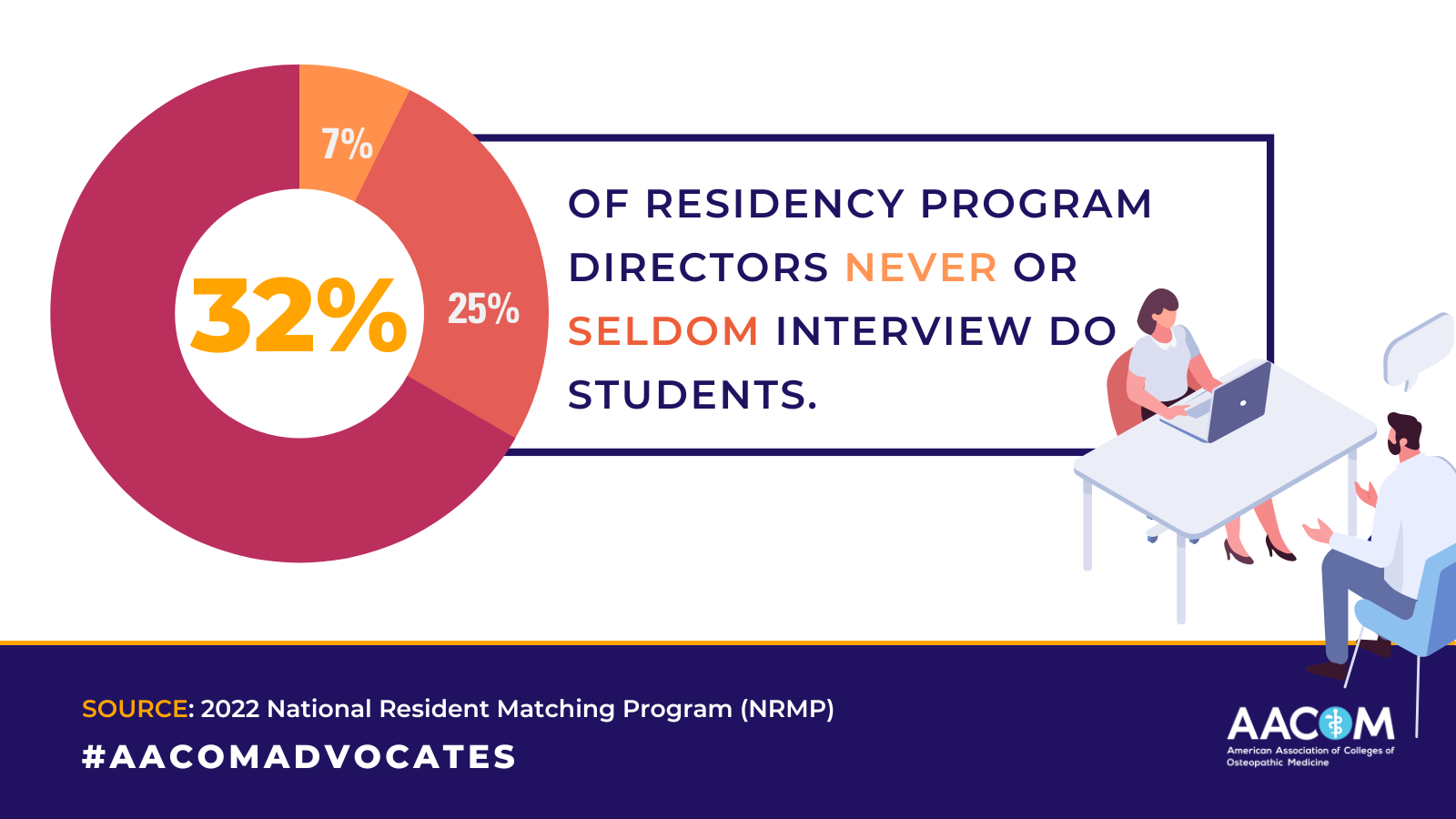 ---
Presenter Bios

Mike Thompson
U.S. Congressional Representative (D-CA)
Rep. Thompson is a member of the House Committee on Ways and Means and serves as Chairman of the Select Revenue Measures Subcommittee and as a senior member of the Health Subcommittee. In 1990, Thompson was the first Vietnam veteran elected to the California State Senate. He served in combat with the U.S. Army as a staff sergeant/platoon leader with the 173rd Airborne Brigade where he was wounded and received a Purple Heart. As Co-Chair of the bipartisan Military Veterans Caucus, he led the effort to improve treatment options for servicemembers suffering from Post-Traumatic Stress and Traumatic Brain Injury. Thompson is the husband of a family nurse practitioner. He knows firsthand of the challenges that exist in our healthcare system. That is why he voted to pass the Affordable Care Act (ACA) and is working to build on the reforms made in the ACA to further improve everyone's access to affordable, quality healthcare.
---

Colleen Nguyen
Senior Health Policy Advisor
Senator Mark R. Warner (D-VA)
Ms. Nguyen supports the senator's work on the Senate Finance Committee and the co-chair of the Congressional Task Force on Alzheimer's Disease. Her nearly 12-year career on Capitol Hill includes time leading health policy, including working on provider payment, value-based care and domestic and global pandemic preparedness and response for Representative Ami Bera, MD (D-CA); serving as legislative director and leading health policy, including Alzheimer's policy, for Representative Kathleen Rice (D-NY); and working for former Representative Steve Israel (D-NY), including working on the Affordable Care Act implementation.
---

Megan Thompson
Senior Policy Advisor
Senator Jacky Rosen (D-NV)
Ms. Thompson has more than 14 years of Hill experience and currently focuses on improving care for patients with serious illness, public health, access to health coverage and care, provider shortage issues, palliative care, women's health, FDA policy, children's health and welfare and improving outcomes for foster youth. Ms. Thompson previously served in the offices of Senator Dianne Feinstein (D-CA) and Senator John Kerry (D-MA).
---
Steve Ackerman
Legislative Director
Representative Russ Fulcher (R-ID)
Mr. Ackerman has worked for Representative Fulcher in Washington, D.C. since his election to the House of Representatives in 2019. He manages the congressman's legislative operation, focusing primarily on military, foreign policy and veterans and oversees the congressman's committees. Mr. Ackerman previously taught Economics for the College of Western Idaho and spent six years in the U.S. Air Force working in intelligence.